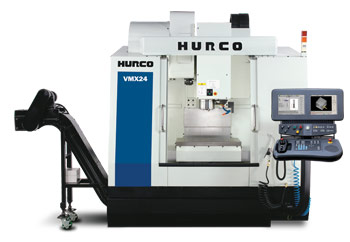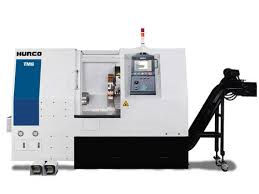 If you design it, we can build it. To support your precision tooling needs, EDM Technologies presents a complete in-house precision machining department.
Whether enhancing our wire EDM, sinker EDM and small hole EDM services or complete build-to-print manufacturing, our extensive CNC (Computer Numerical Controlled) machining capabilities can satisfy the most intricate precision tooling requirements.
Our precision machining capabilities include:
CNC milling
Grinding
Turning
Engraving
In-house heat treatment
We maintain an inventory of steels (hard/soft), aluminum, brass and carbide to provide emergency tooling when needed.
Contact us and let us spark your imagination (or interest).